Heart to Heart Coronavirus Response
Click here to print.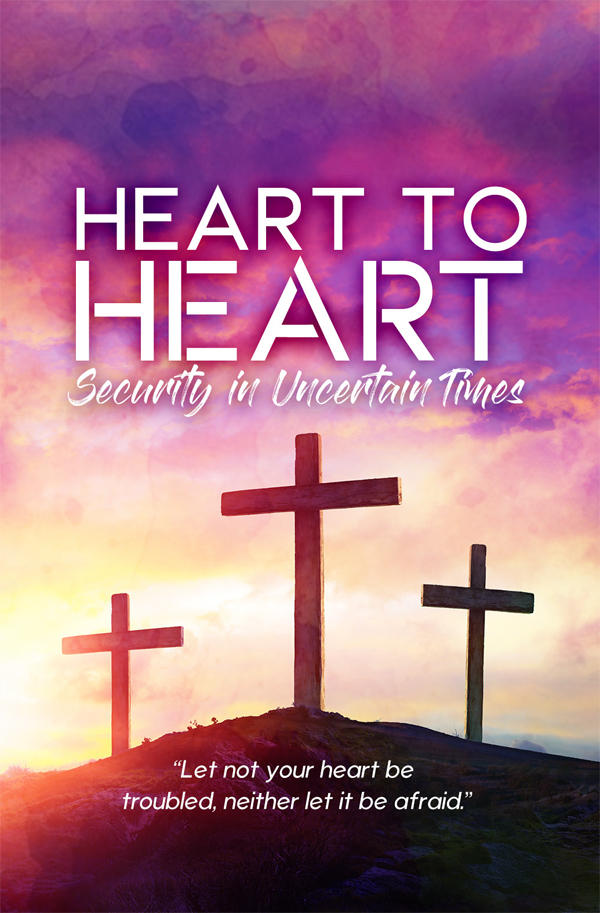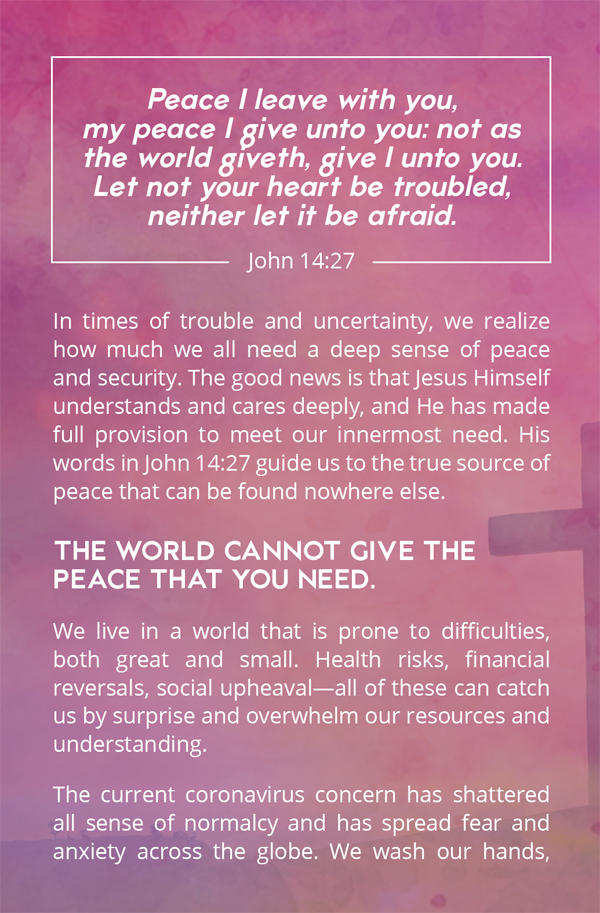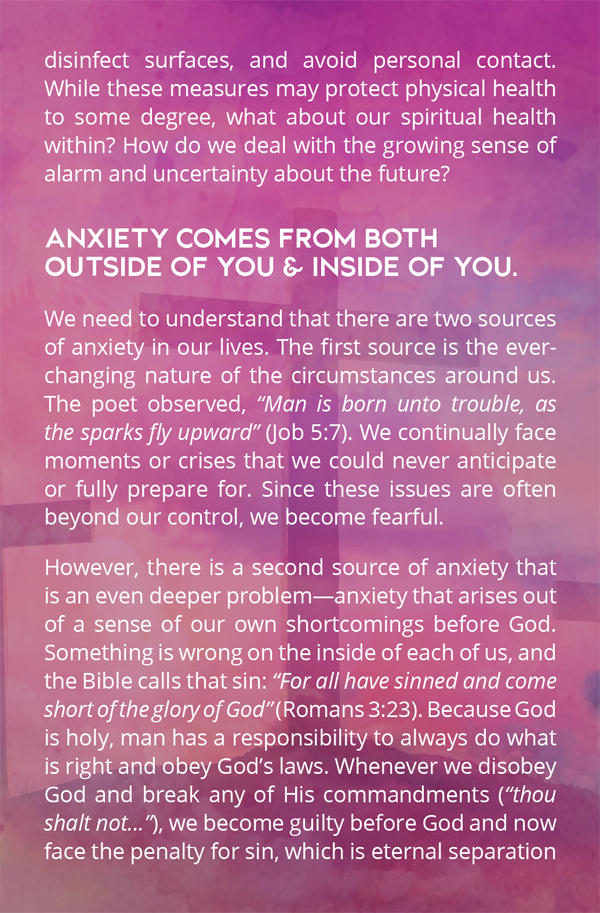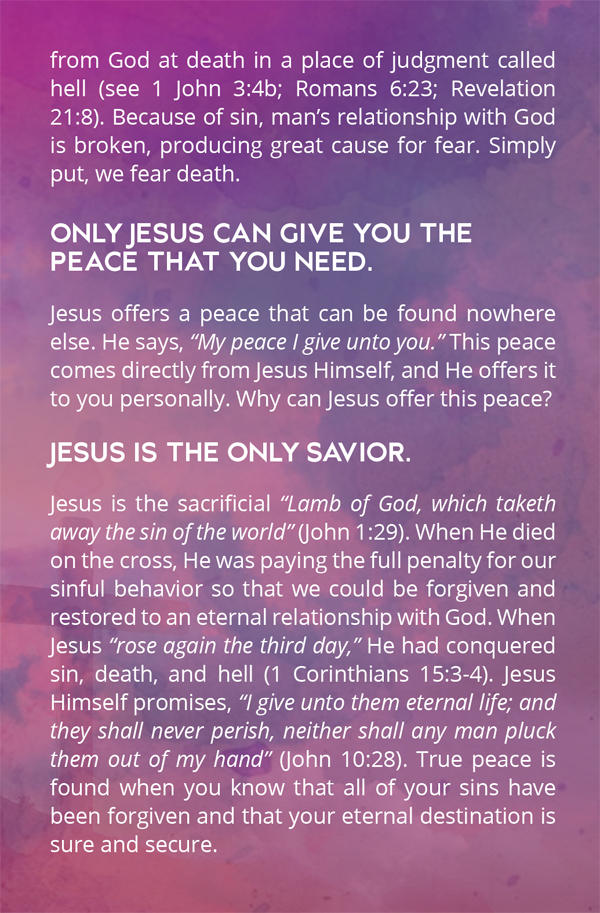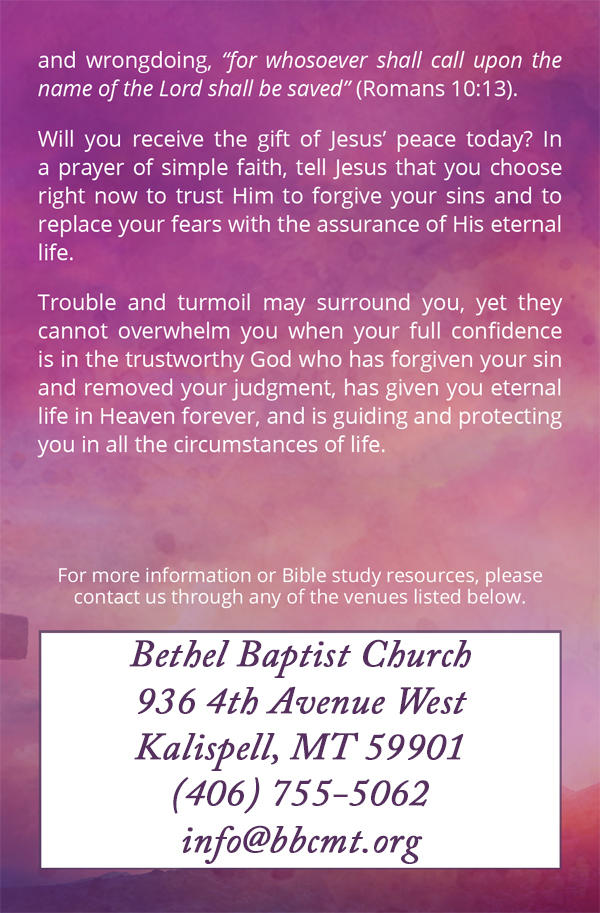 Click here to print.
Let us Know
Please let us know if you have any questions. If you have called upon the Lord to be saved, let us know. We would love to join you in praising the Lord for your salvation and to share with you some tools to help you grow in Christ.